Due to the fact that my hard drive was wiped and I lost my Trellix program that helps me create this site...this site is under construction and may be awhile before everything is back to normal...sorry for the inconvienence and thank you for your patience.
Welcome to my Fan Page dedicated to Galen, and the brilliant actor who
portrays him, Peter Woodward. Ever since I first saw Galen's gorgeous
face, his powerful stride, and heard the beauty of strength in his voice, I
was in love. Anybody who is a fan of Peter Woodward, knows what I am
talking about. So, I hope you enjoy my little piece of heaven that I have
created here.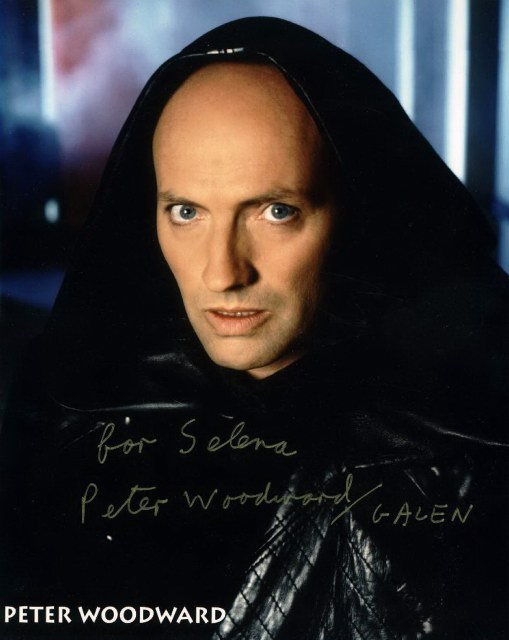 Thanks so much to Diana for grabbing me an autographed pic of Peter. It really gave me something quite personal to put on my site.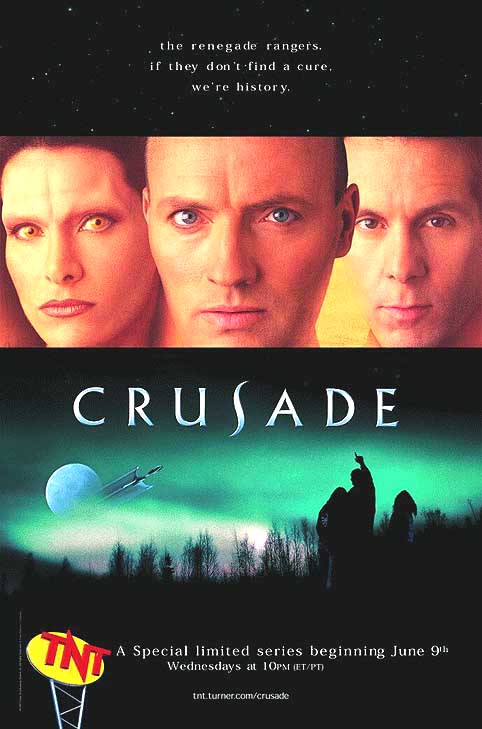 All "Crusade" photo's are registered trademarks and are copyrighted by
Babylonian Productions, TNT and Warner Bros. This web-site is intended for entertainment purposes only. No infringement of copyright is intended.
This site was created out of love on October 3rd, 1999. Thankx to the help of Trellix Web.
Please sign my guestbook below...Thank You!
Last updated:
January 29th, 2000.
This Web Site is always under construction.
New things are added or changed regularly.